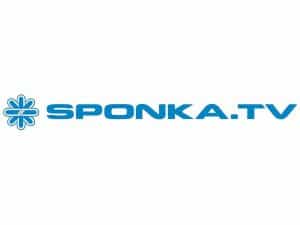 Sponka TV ist ein Sender aus Slovenia. Sie können Sponka TV jederzeit und überall kostenlos online über unsere Website ansehen.
Letzte Aktualisierung 2 years ago
Sponka TV ist ein kostenloser Online-Sender aus Slovenia-TV-Sender
Sponka TV is a broadcast television station in Portorož, Slovenia, providing Community News and Entertainment. As the regional channel for Koper, Sežana and Nova Gorica, Sponka TV produces and airs local newscasts and lifestyle shows, as well as airing children's shows and local events.